.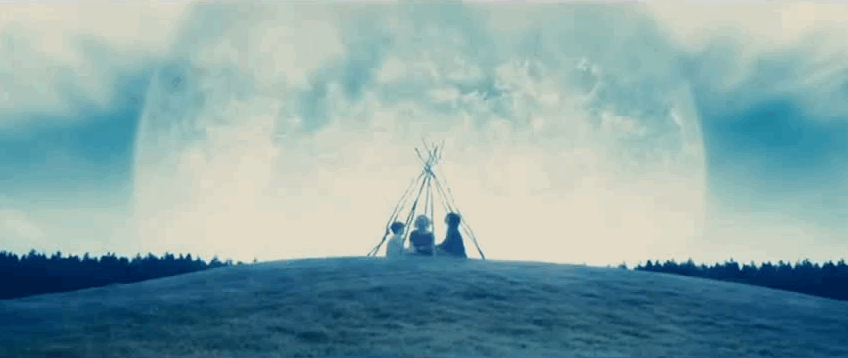 This has been the moment of 2011 awesomeness.
---------------
So the 2011 Pantys are done! I'll write up a proper post sorting them out on Monday - if I don't step away from the computer now something bad, internal bleeding and what not, is gonna happen. You can see everything
at this link
or just scan down - do realize it extends back for a few pages since we've been at these manically since way back on Monday. (It seems so far away now.) In 2008 The Pantys consisted of fourteen posts - this year it was over
four
times that. Four times! That's as many as there were Dominic Cooper ass-cheeks in that shower scene I was just rambling about! That's a lot of ass, yo. And a lot of Pantys. And a lot of ass in the Pantys. Oh dear, stop me. Have a good weekend everybody!
.