Today I'd rather be...
... pointing and thrusting with Jake Gyllenhaal.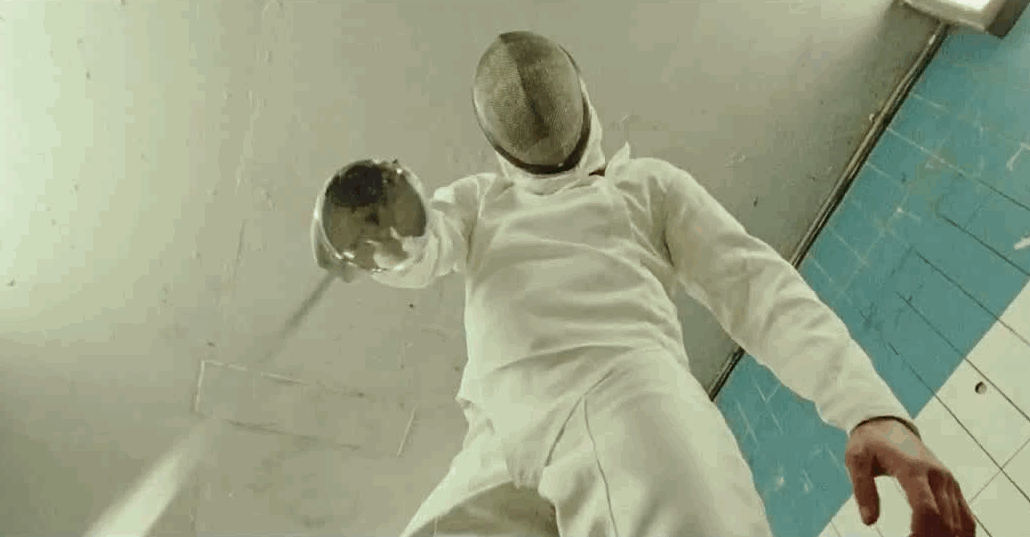 A music video where Jake plays a dead-eyed murdering madman,
and then goes and works out and sits in a sauna some?
Be still my blood-pump, a thousand times yes yes yes.
I won't ever complain about Jake not working enough again -
he just beat a hipster to death with a hammer.
SWOON!!!