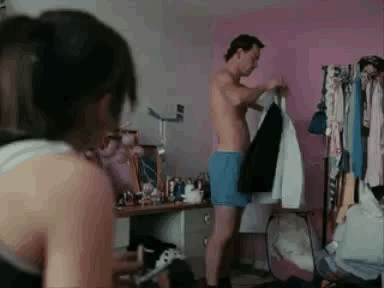 It's Michael Fassbender's 35th birthday today! Perhaps you have noticed, we kind of like this chap.
Click on through the archives
to see how much we like him. (And as with everything Fassy, the proof is
looooong
. Gratuitously extensive. And not safe for work.) You should also
head over to FF today
where Simone's unveiled the awesome gift they sent to Michael for his birthday, and introduced Fassy History Month, which ought to bringing goodness all April long. Viva Fassy!
.